There is nothing better than finding a great piece of vintage furniture and putting your own rustic touch to it.
Amazing steals can be had at your nearby auction house/ local paper or even a car boot sale (if you can get there early enough).
Many pieces of old worn furniture that look like they have passed it, can be given a second life. This can be done with some simple sand paper and a lick of vintage look paint. This type of paint is found in many hardware stores or can easily be ordered online straight to your home. This chalky finish allows you to finish off the painted piece with some more sandpapering to give it that modern but worn look.
If you can't decide on a colour or are torn between a couple, sample pots can be purchased and tested before you decide on that perfect colour for your new furniture.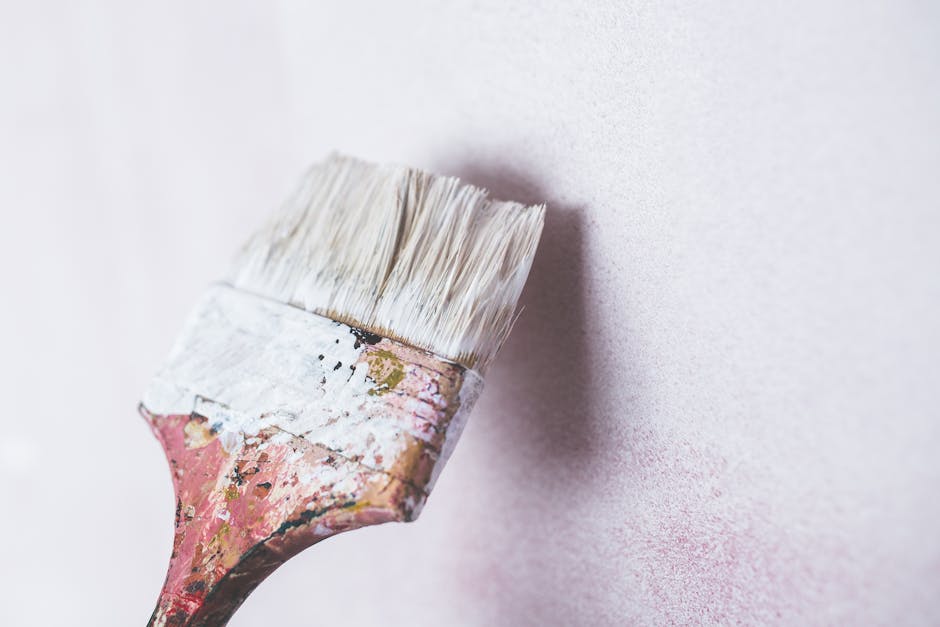 This type of retro furniture is the new wanted style. If you don't think you have the time, you are likely to find finished products online too with some people creating these masterpieces and selling them online, making a nice profit for themselves.
It's a really great look for your house, or even your summer house with this great themed look. The paint comes in a variety of colours and you can always sand it off and re-create a style with an alternative colour throughout the year, or even mix and match some colours to really create and individual stance on this new trend.
Impressing your friends has never been so easy and affordable. You may even be able to help them create a masterpiece of their own. Or help them find that worn out chair to re vamp. So many possibilities with this great new trend.